This year's fashion week was almost back to normal. People gathering around stands placing orders and foreign languages being spoken in the corners – it was great to be back! We enjoyed seeing so many great brands and so many happy people finally once again gather at one place with Covid-19 as a little less concern than normally.
Traede was once again out talking with brands and partners at both Revolver and CIFF. Both places offered fantastic brands and awesome fashion vibes and with sunny days and great weather what more could you expect and ask for than a good experience.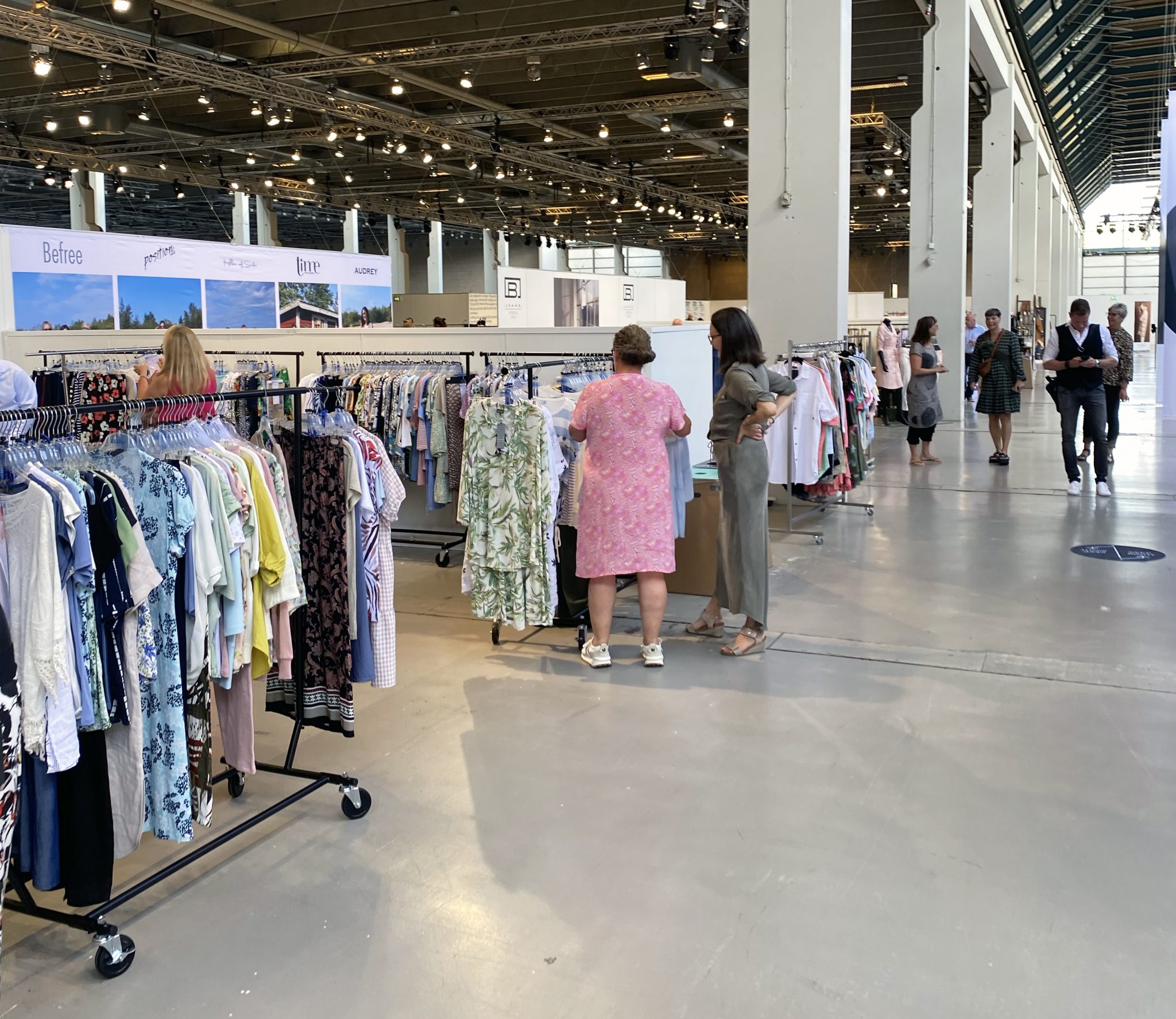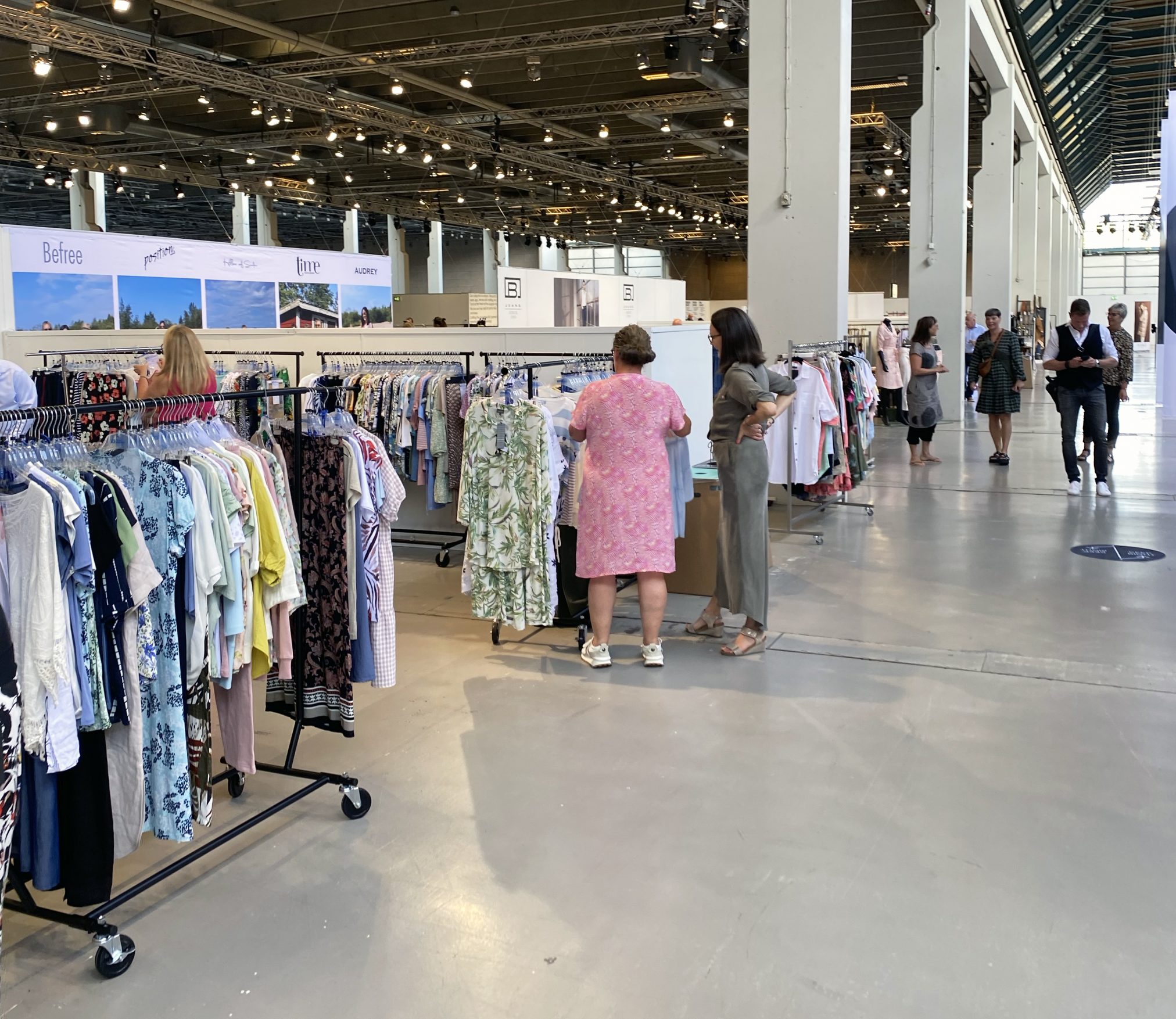 CIFF is the longest running fair in northern Europe. Over the past decade, CIFF has become a major Bi-annual destination for the international fashion industry. Along the way, it has evolved the trade show concept and earned the reputation for being one of Europe's most dynamic and Innovative sales platforms. CIFF Has grown from regional trade Fair to international fashion hub and showcase for the industry's directional and forward-thinking brands. Results achieved through a unique blend of curation, creative collaborations, and an unfailing effort to spot and nurture emerging design talent.
CIFFCIFF a major bi-annual destination for the international fashion industry. One of Europe's most inspirational trade platforms. 11-13th August 2021 Opening Hours: Wednesday and Thursday 9am-6pm Friday 9am-4pm
CIFF KIDSCIFF Kids runs twice yearly and is the only standalone children's trade event in the Nordics bringing together talent, brands, press and buyers. 11-13th August 2021 Opening Hours: Wednesday and Thursday 9am-6pm Friday 9am-4pm
SHOWROOMSCIFF Showrooms consists of 20,000 square meters of state-of-the-art, luxury showrooms located on the first and second floor of Bella Center.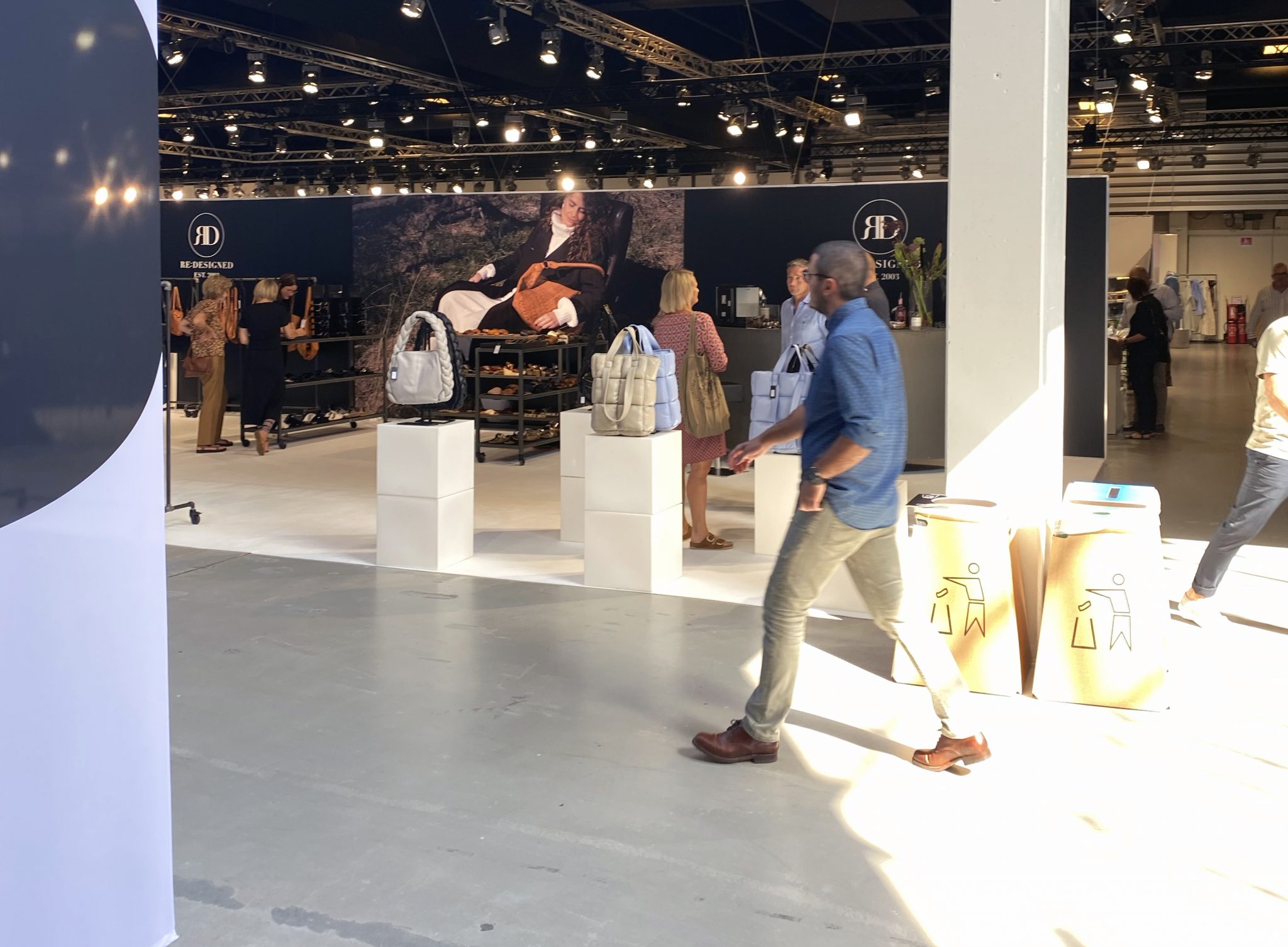 Revolver is the brainchild of former Gallery partner Christian Maibom and Vision owner Jan Carlsen. Revolver, as Trade Show, presents the most progressive contemporary Scandinavian design-driven fashion brands mixed with like-minded quality brands from the rest of the world.
Revolver is a unique order-platform for both mens and womenswear, which attracts the best buyers from the Nordic region as well as the best international buyers, in order to do business, discover and network.
Revolver is devoted to provide exhibitors and buyers with exceptional conditions and to push the inspirational environment from season-to-season, just like our clients do, to stay ahead.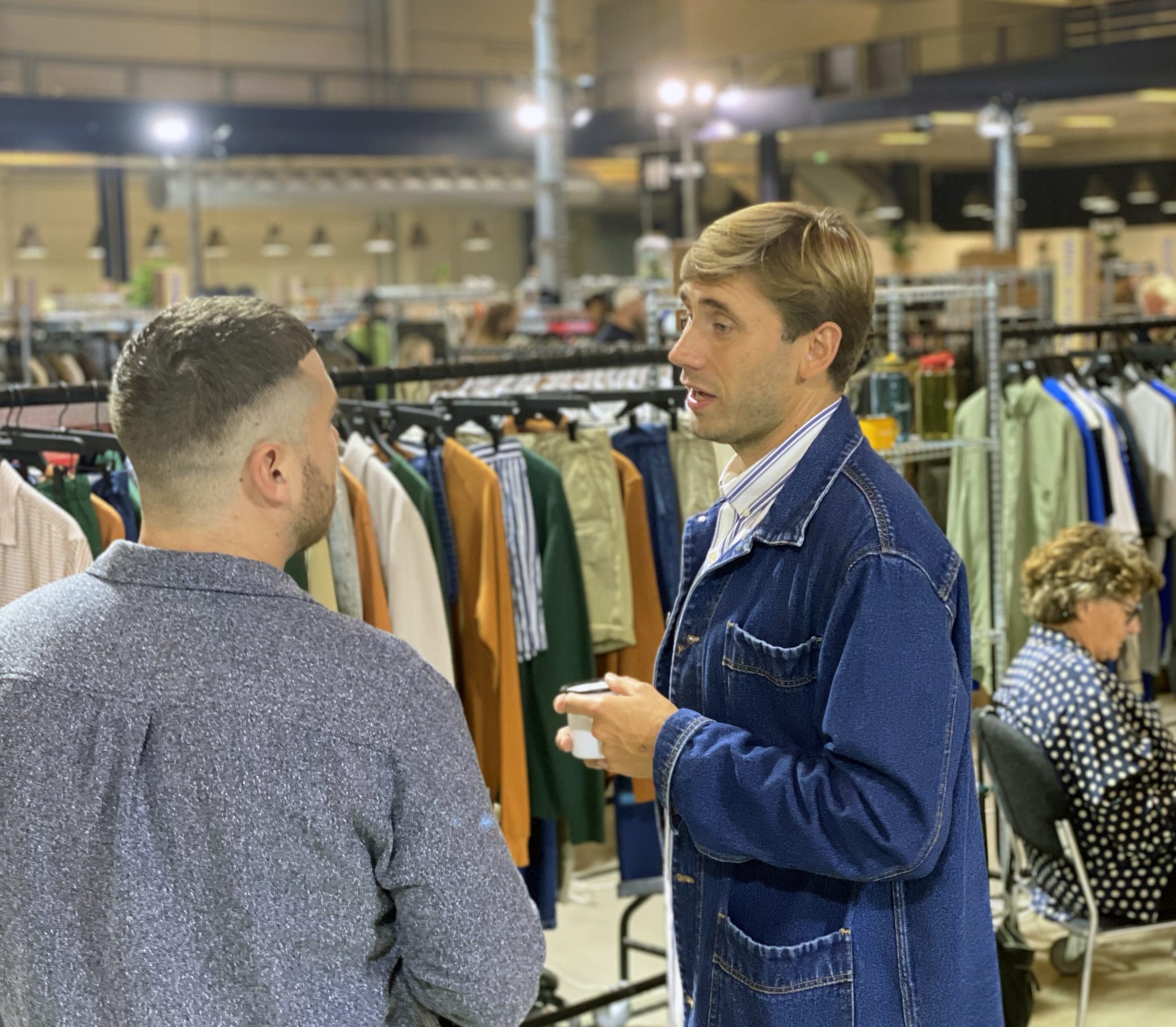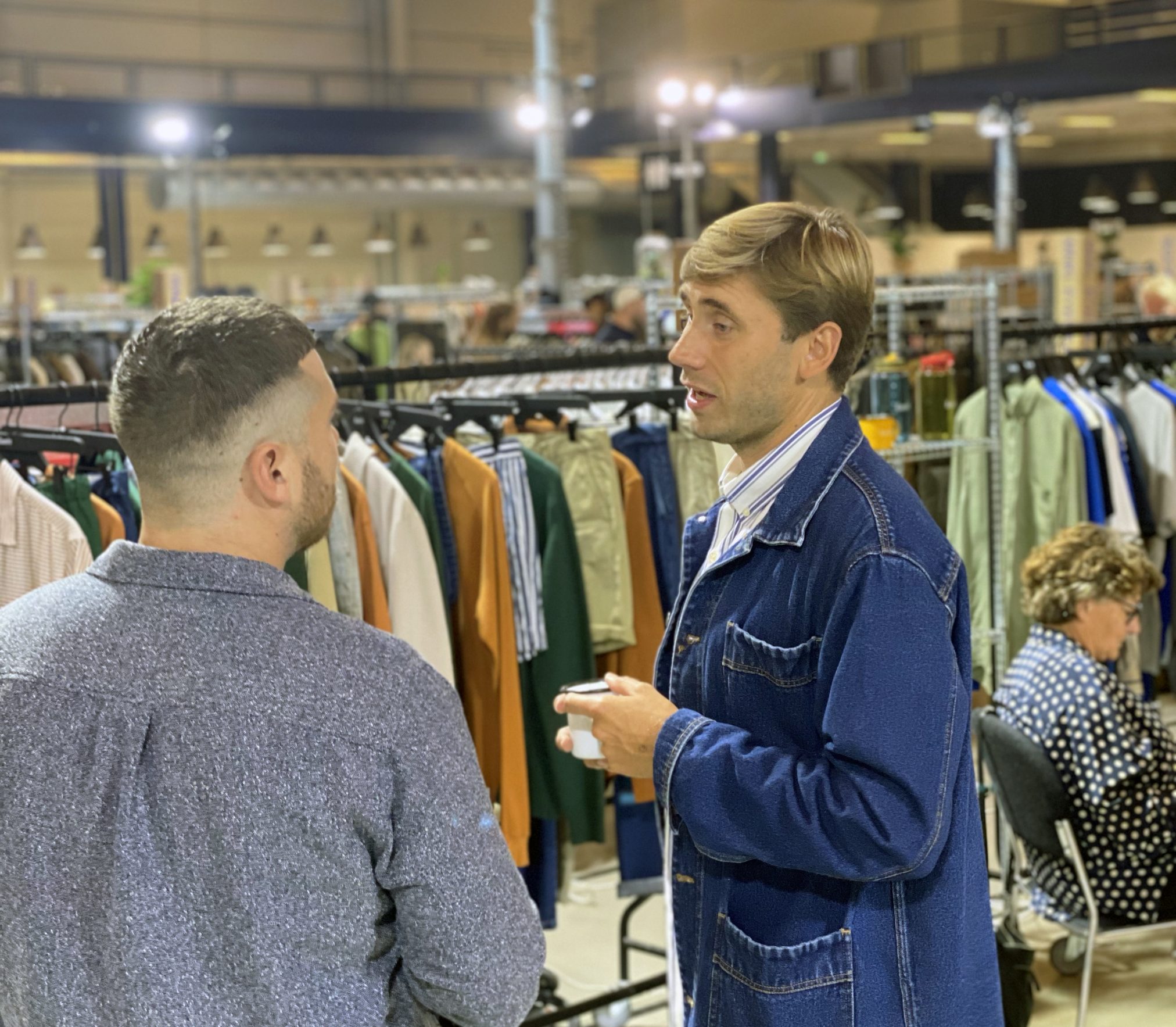 We hope a lot of you could attend this fashion fair and had a pleasant experience just as we did. We also hope that you enjoyed reading this article and could sense the vibe and great experience we all had. Thank you.