Our customers are at the heart of everything we do. Their success is our success, so we'll do all we can to provide value, fulfill their needs, and always be ready to help.
We're quick to react, but we're also ahead of the curve. We're at the forefront of driving innovation for business operations.
We show commitment to the everything we do: in the quality of our work, our clients and to each other.
We help you achieve your wildest dreams.
The lifeblood of your business should be your products and services, not your processes. Traede's mission is to help you streamline operations, simplify internal processes and reduce costs using technology.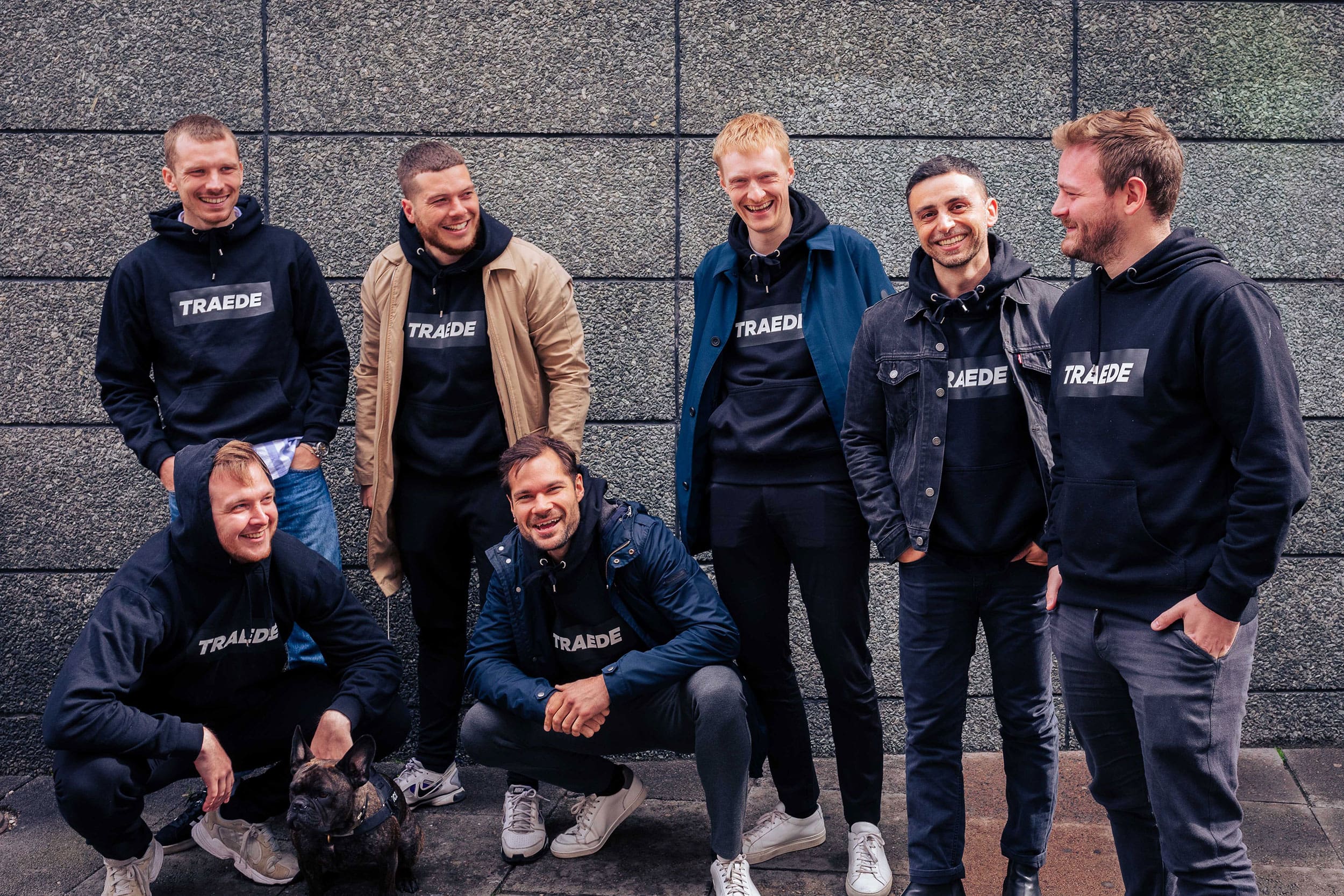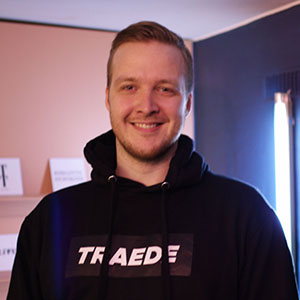 Esben Petersen
CTO, Founder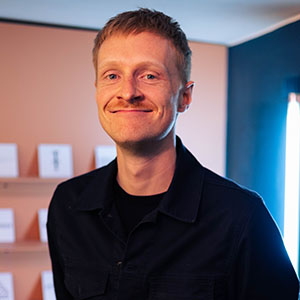 Alexander Westerhoff
Customer Success Manager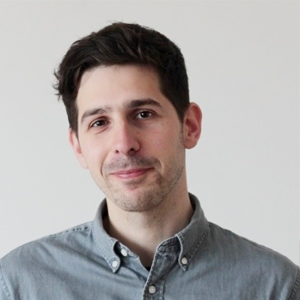 Jan Vicek
Full-stack developer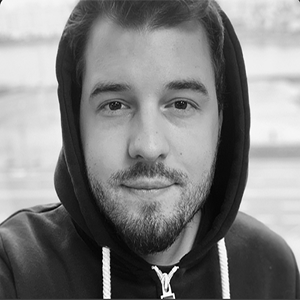 Anton Steshko
Frontend developer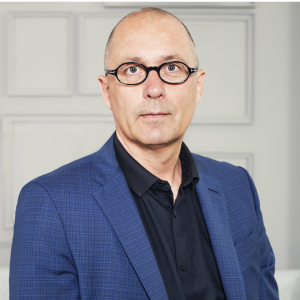 Henrik Theilbjørn
Chairman of the board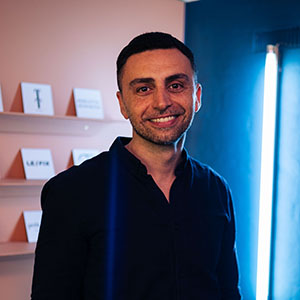 Kian Bahari
CCO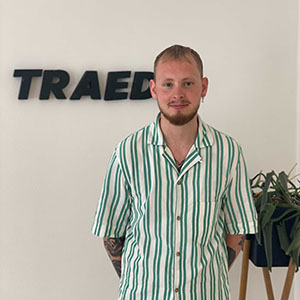 Oliver Lucht
Customer Support Specialist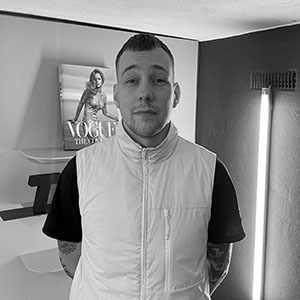 Jonas Kipp
Customer Support Specialist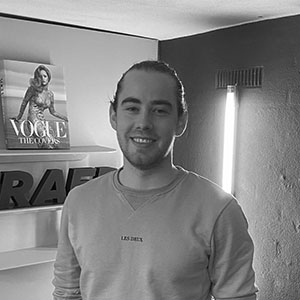 Rasmus Friis-Nielsen
Customer Support Specialist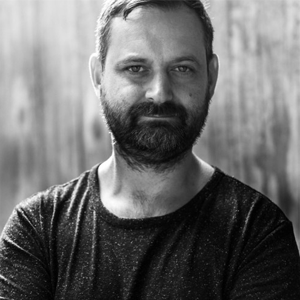 Jascha Trygg
Sales Sweden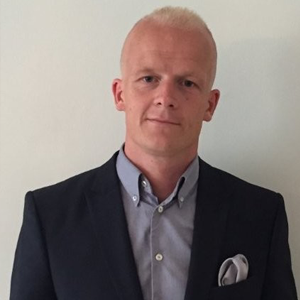 Brian Seiling
Board member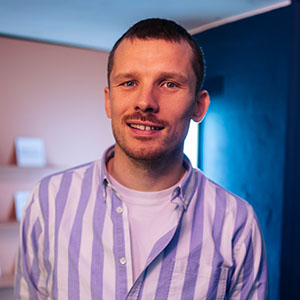 Rasmus Justesen
Head of customer success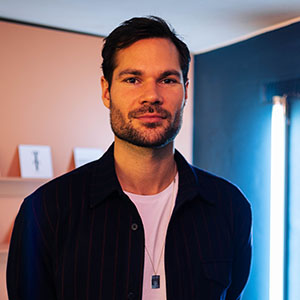 Sebastian Guldstøv
CMO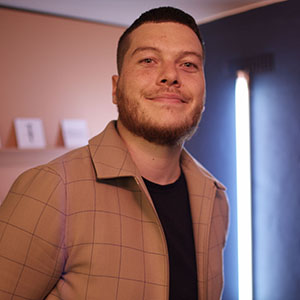 Christopher Heilmann
CEO, Founder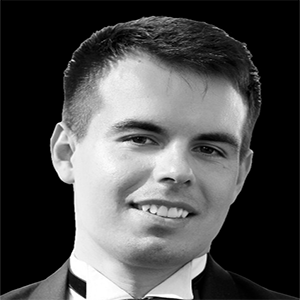 Alexeia Wiesner
Full-stack developer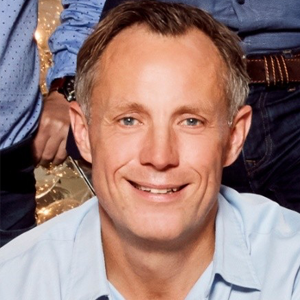 Christian Højfeldt
Board member
You've come this far. Let's talk and see if Traede could be a match for your business?