All the tools you'll ever need in one platform
Manage all areas of your business seamlessly from one place. Growing your business has never been easier.
Book demo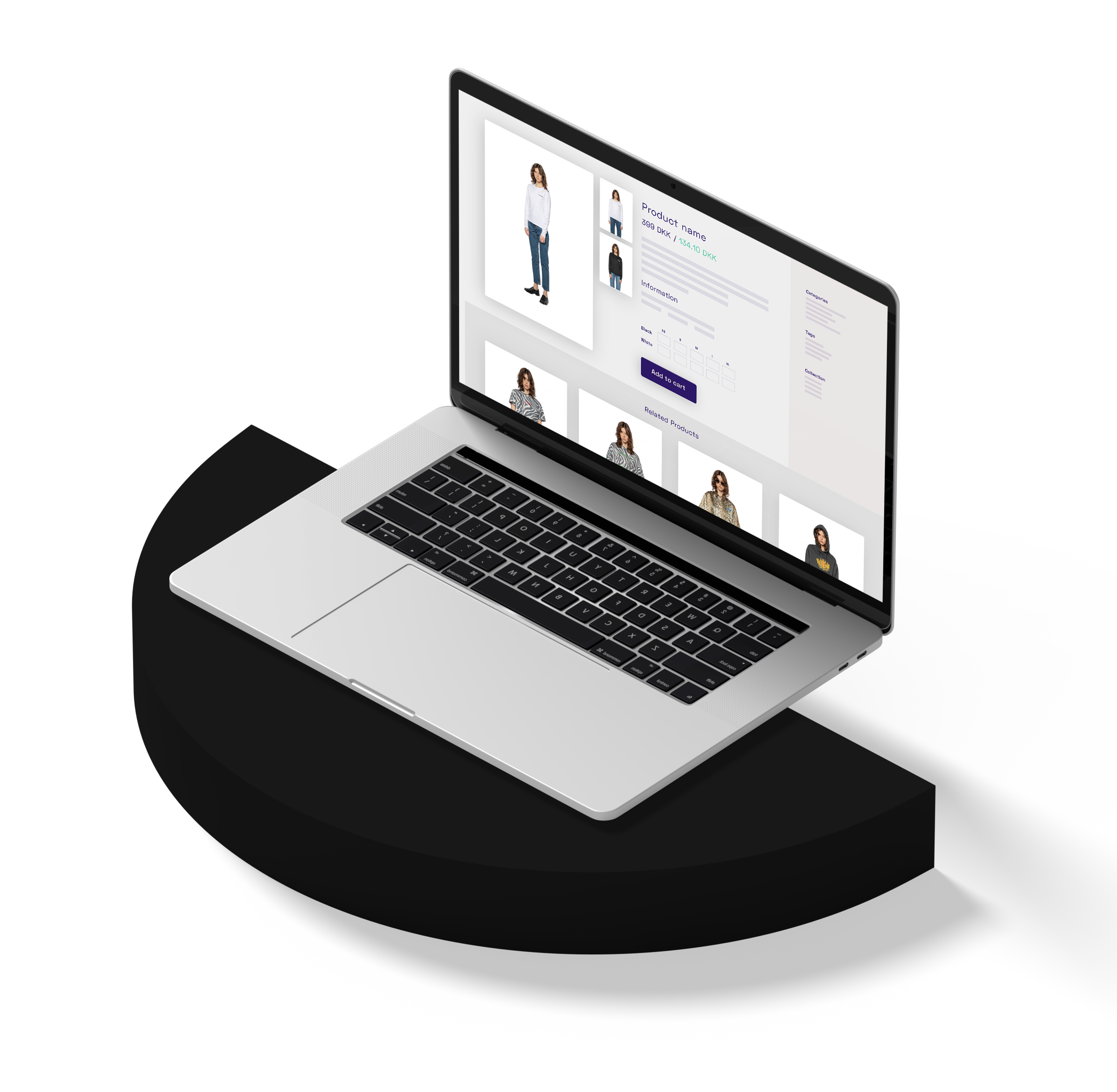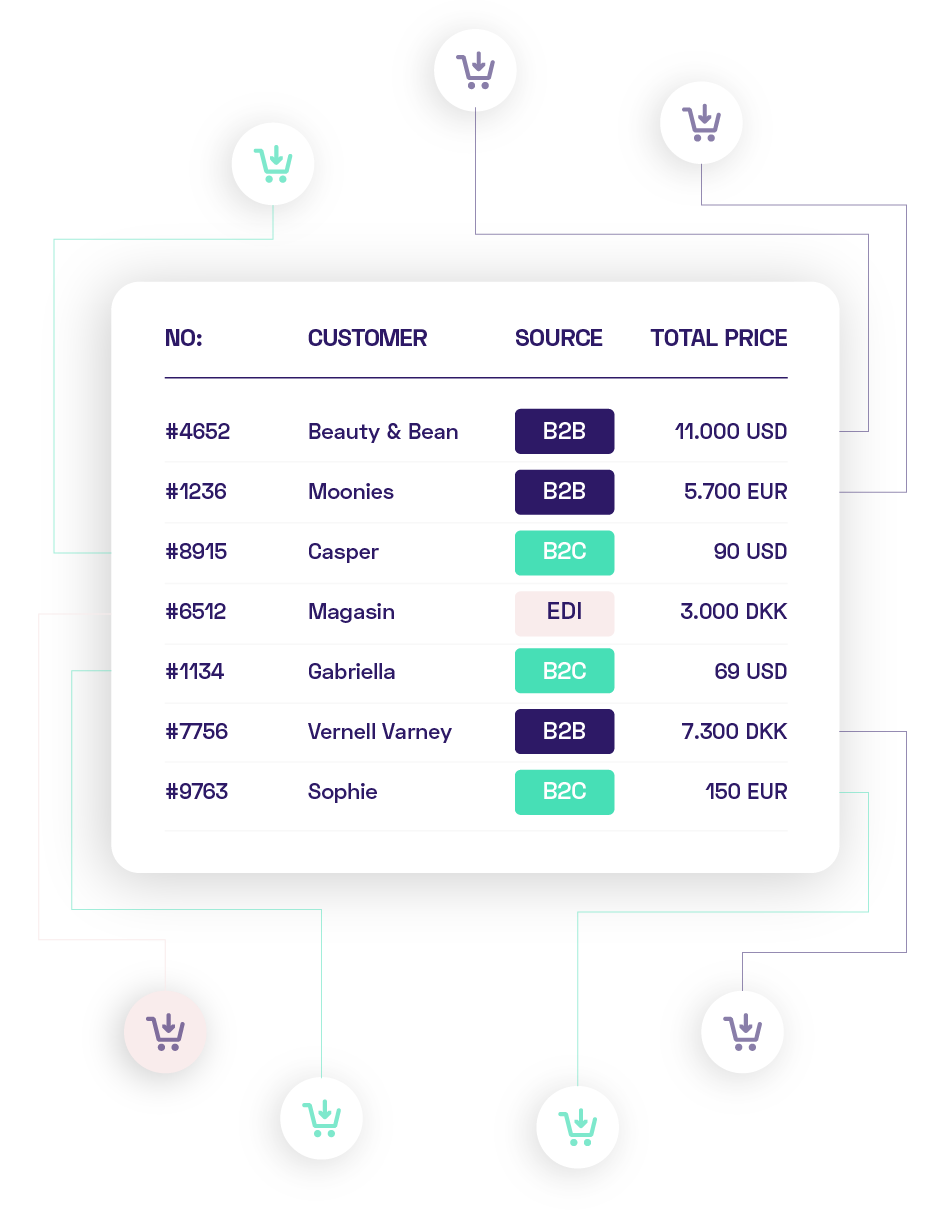 All orders in one place
Streamline your processing flow. Gather all your B2B, B2C and EDI orders in one system. Automate everything from e-⁠commerce, to fulfilment, to invoicing — all from one platform.
Virtual Showroom
Are you interested in exploring digital solutions that can drive sales, but not sure where to start? Traede Virtual Showroom is the perfect solution – explore it now.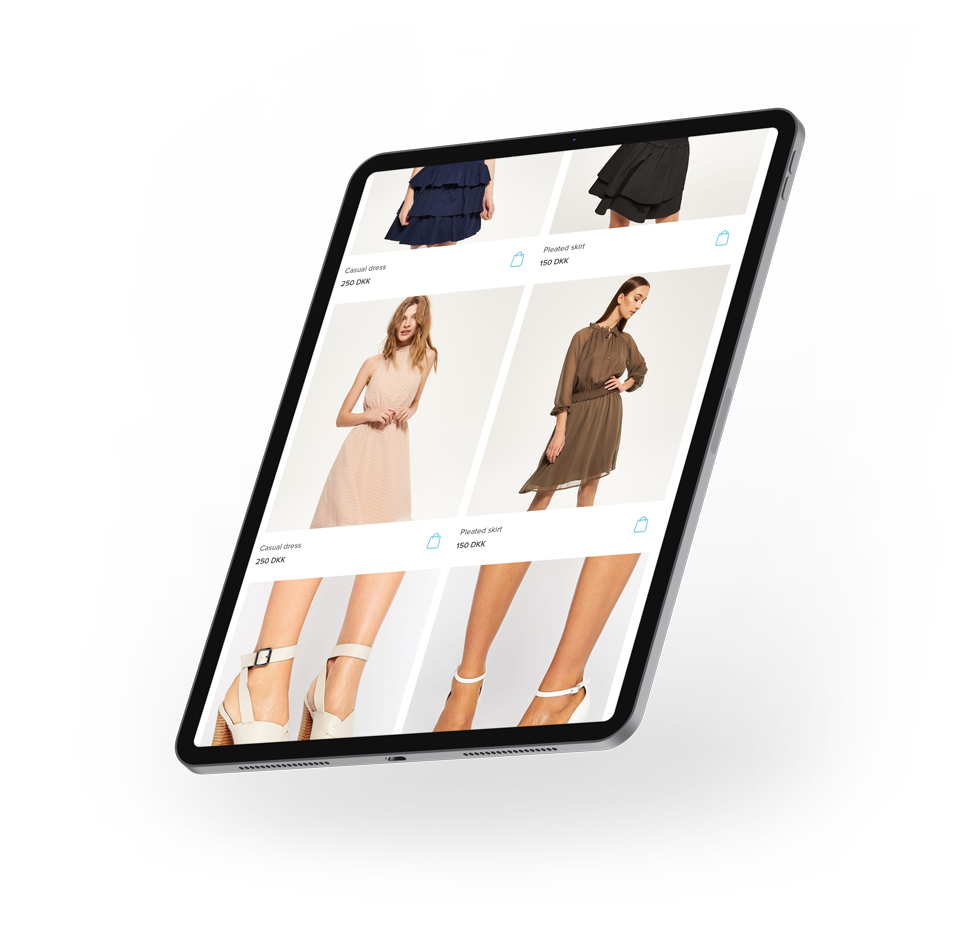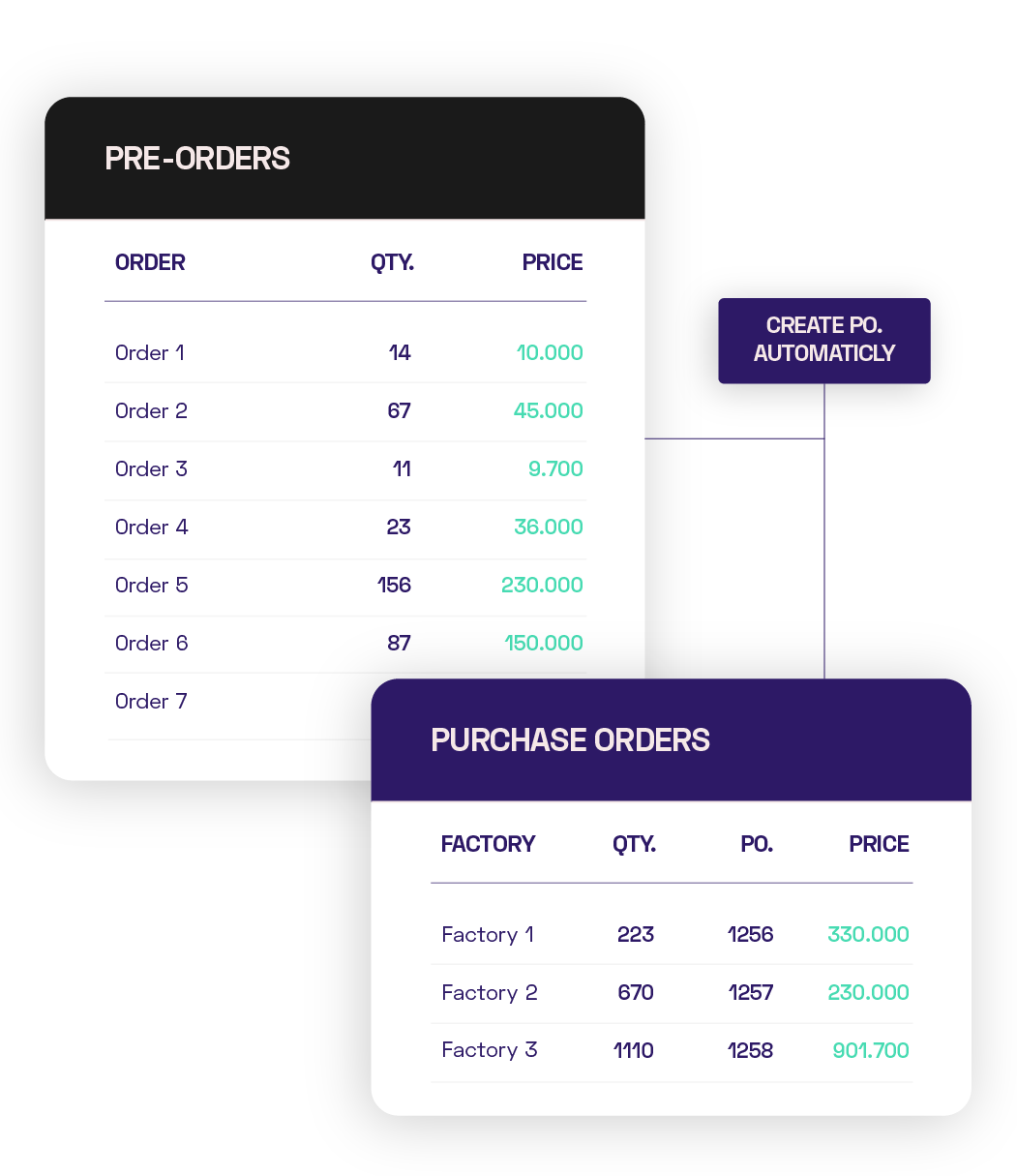 Purchasing made easy
Don't waste time gathering orders, reviewing sales statistics and stock-levels. Eliminate miscalculations and base your purchasing on accurate and real-time data all from one platform.
Take control of your inventory
Manage inventory real-time across multiple sales channels, locations and drops. Seamless overview of what is in stock and where, what has been sold and to whom and what needs to be purchased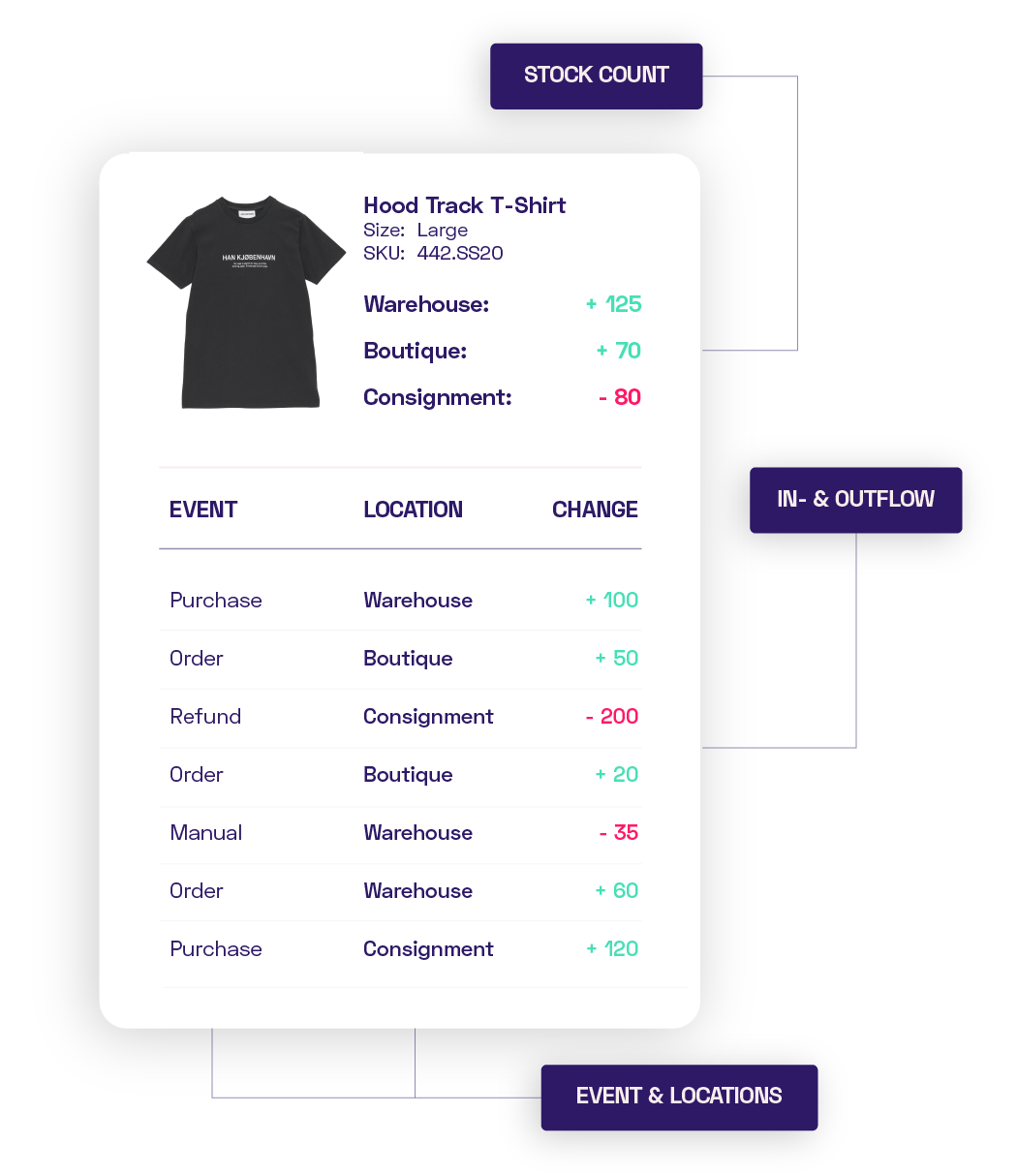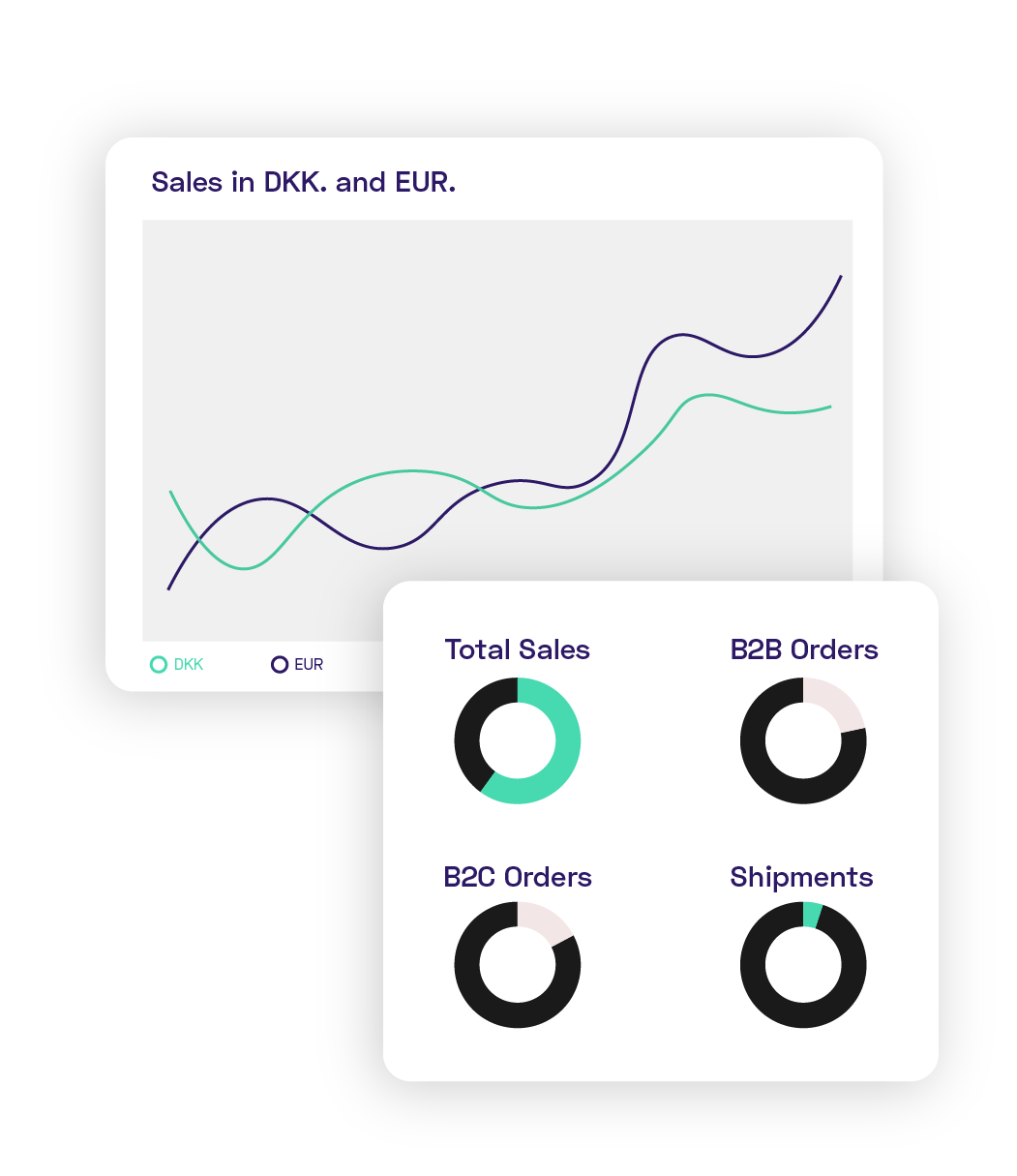 Analyze and execute
No more guessing. Make use of real-time default reports or seamlessly create new reports to ensure better and faster decision making.
Connect the dots
Automate and streamline business flows with integrations. Connect with 3PL, B2C, accounting, payment providers, marketplaces and much more.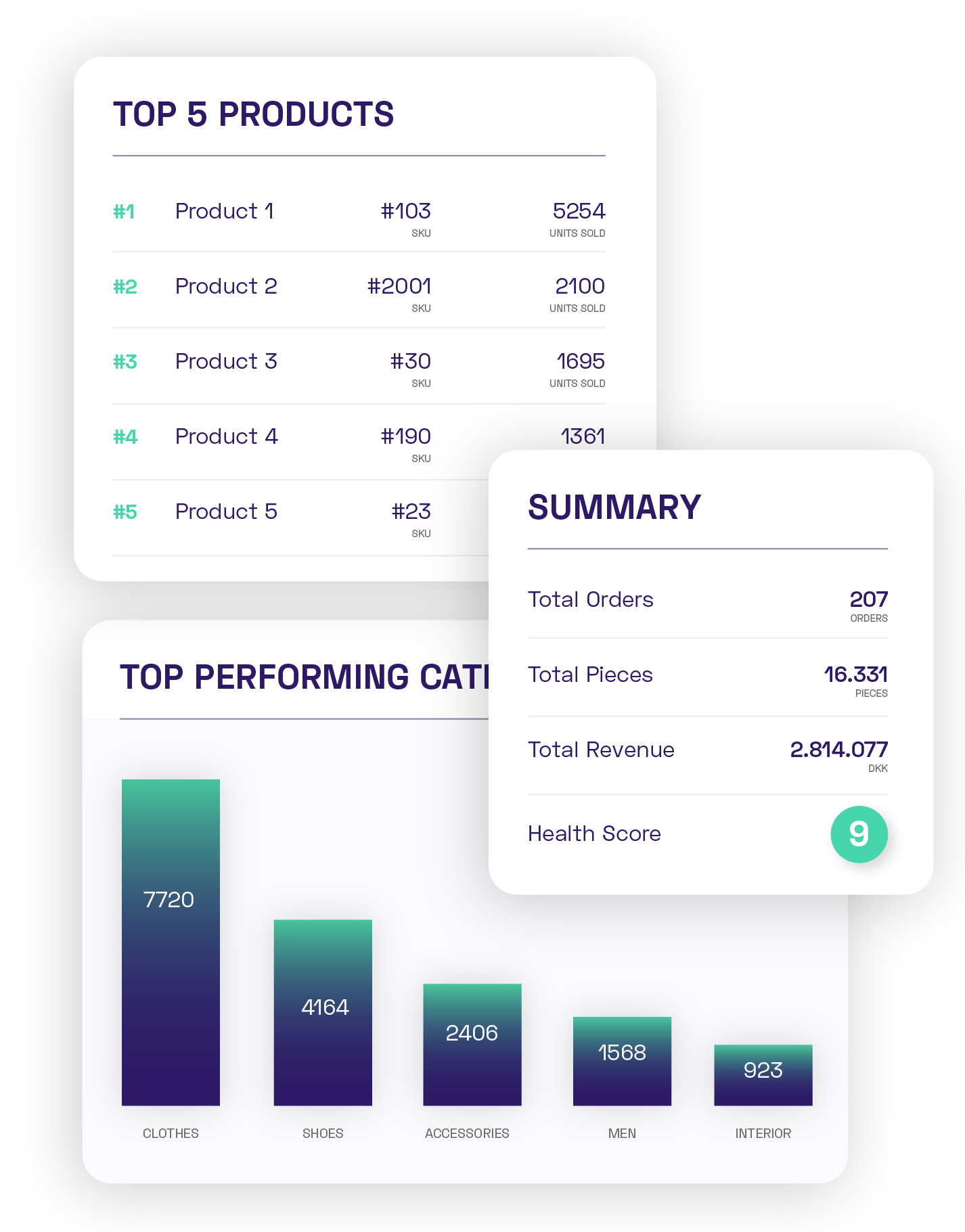 Automate invoicing, set up multiple payment terms, take card payments, manage credit limits and more.
Simple and intuitive overview and tools for smart and automated fulfillment.
Save time and ressources with out-of-the-box integrations to Shopify and Woo-commerce.
01.

 Implementation

Our advisors will help import your product and customer information and set up your account.
02.

 Onboarding

Our aim is to ensure that all members of yours get the appropriate training and support to become super users.
03.

 Launch

In just a matter of weeks you and your team will be ready for smarter and better business.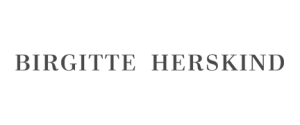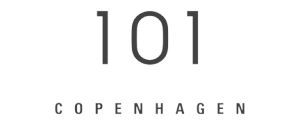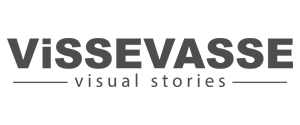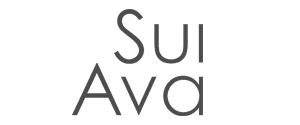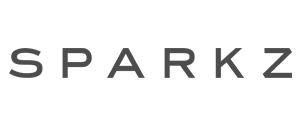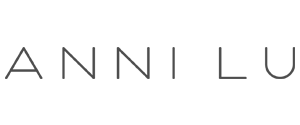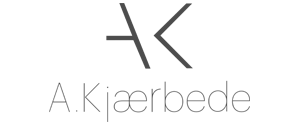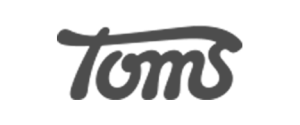 You've come this far. Let's talk and see if Traede could be a match for your business?