TRAEDE is in an ongoing evolution and we wanted our brand and corporate identity to express this. Furthermore, the industry in general is very fast-moving, constantly changing and challenging the status quo and now more than ever the entire industry, sector and companies within, are merging into the digital era and a new digital reality.

TRAEDE AS YOU KNOW IT, JUST BETTER
We have kept what is working and optimized what was not. We want our great product to be able to express how good it is and how it can help all of you. This is why we have created a new logo, new colors, a new website and a lot of new features to emphasize this raison d'être. But don't you worry, we are still the same company. We still have the same name. We are still the same team. We still have the same product. We have just done everything a little bit better. A better product with even better features, a better website, and a new logo.
B2B Sales. B2C Sales. Inventory. Purchasing. Fulfillment. CRM. Reporting. Integrations. Dropshipping. Virtual Showroom.
See? It is TRAEDE, exactly as you know it, just a little bit better!
WHY NOW?
We need to admit it, we are not a small startup company with a cute little cloudy, curly logo anymore. We are a real company now, with real awesome customers, real epic employees and we wanted our brand to express this.
Hence, all the team members of TRAEDE, across all departments, went together with a design agency, and a digital agency to create a brand new visual identity of TRAEDE. We want you to be part of this process or at least get a sneak peak into some of the many processes involved. One of the very important ones being the development of our new TRAEDE brand.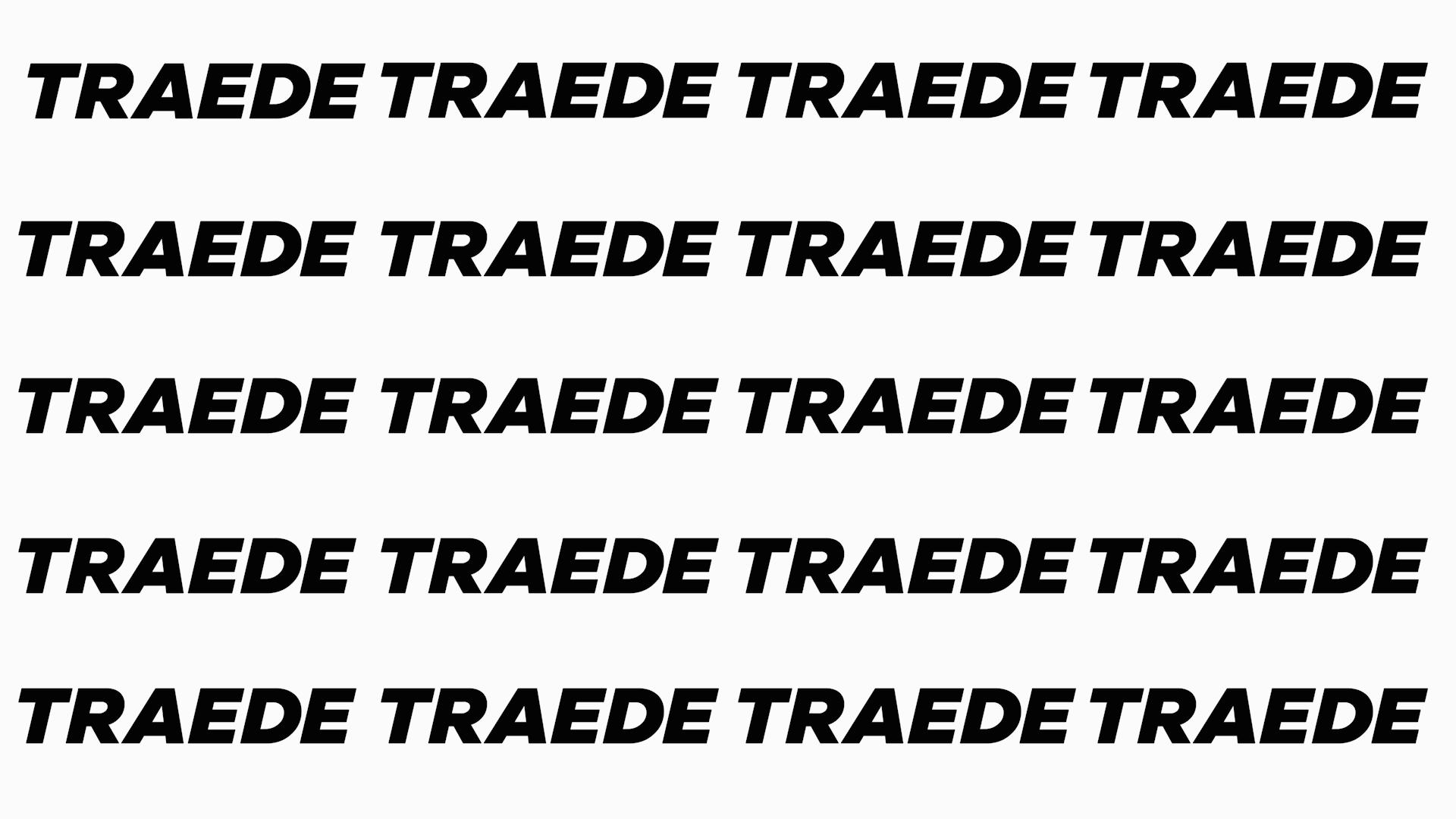 WE DO WHAT WE DO BEST
We are very excited about the outcome. We hope you like our new logo and identity as much as we do! And we of course look forward to continuously delivering you superb support, fantastic features and simplifying solutions.
THIS IS US! THIS IS TRAEDE!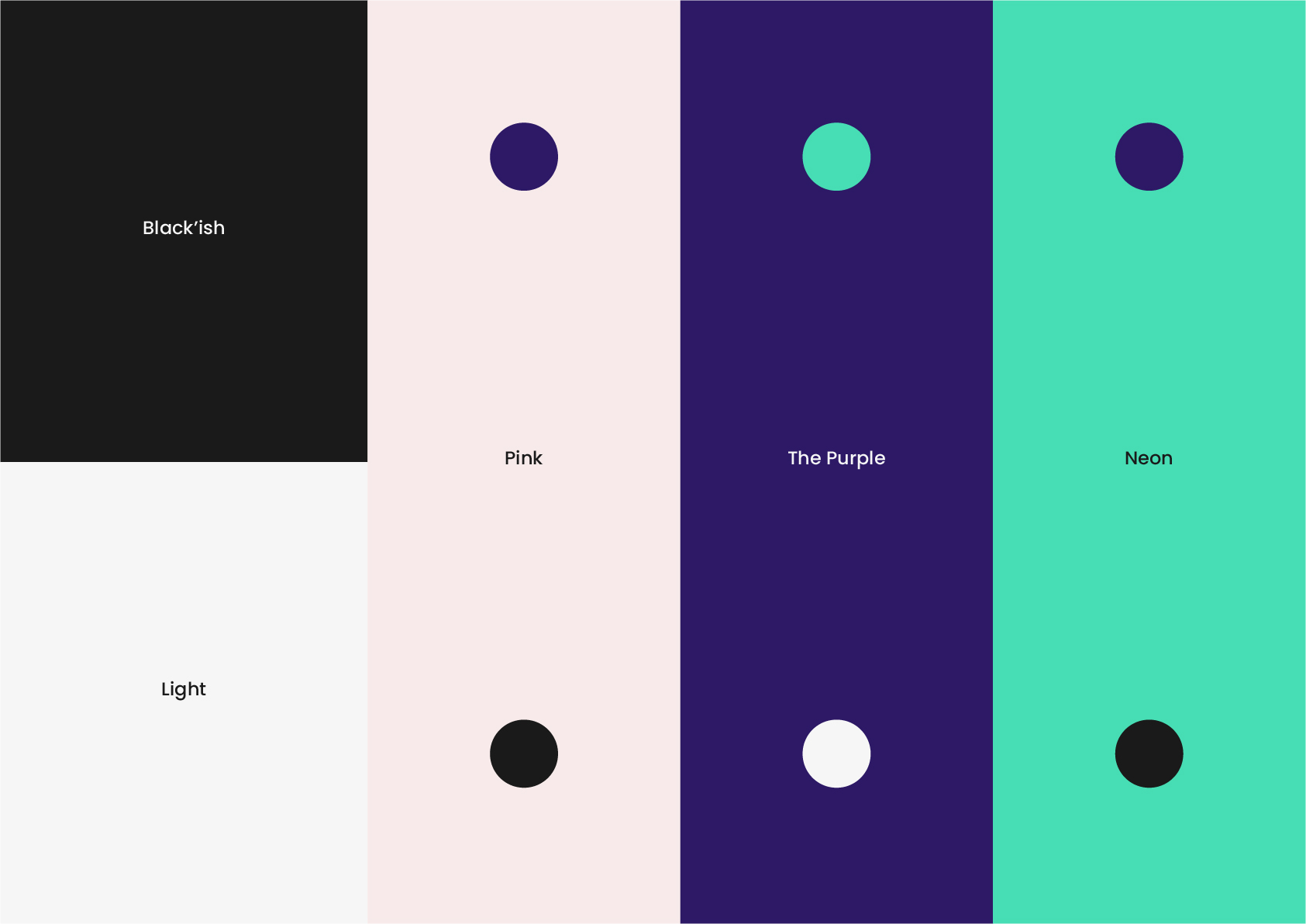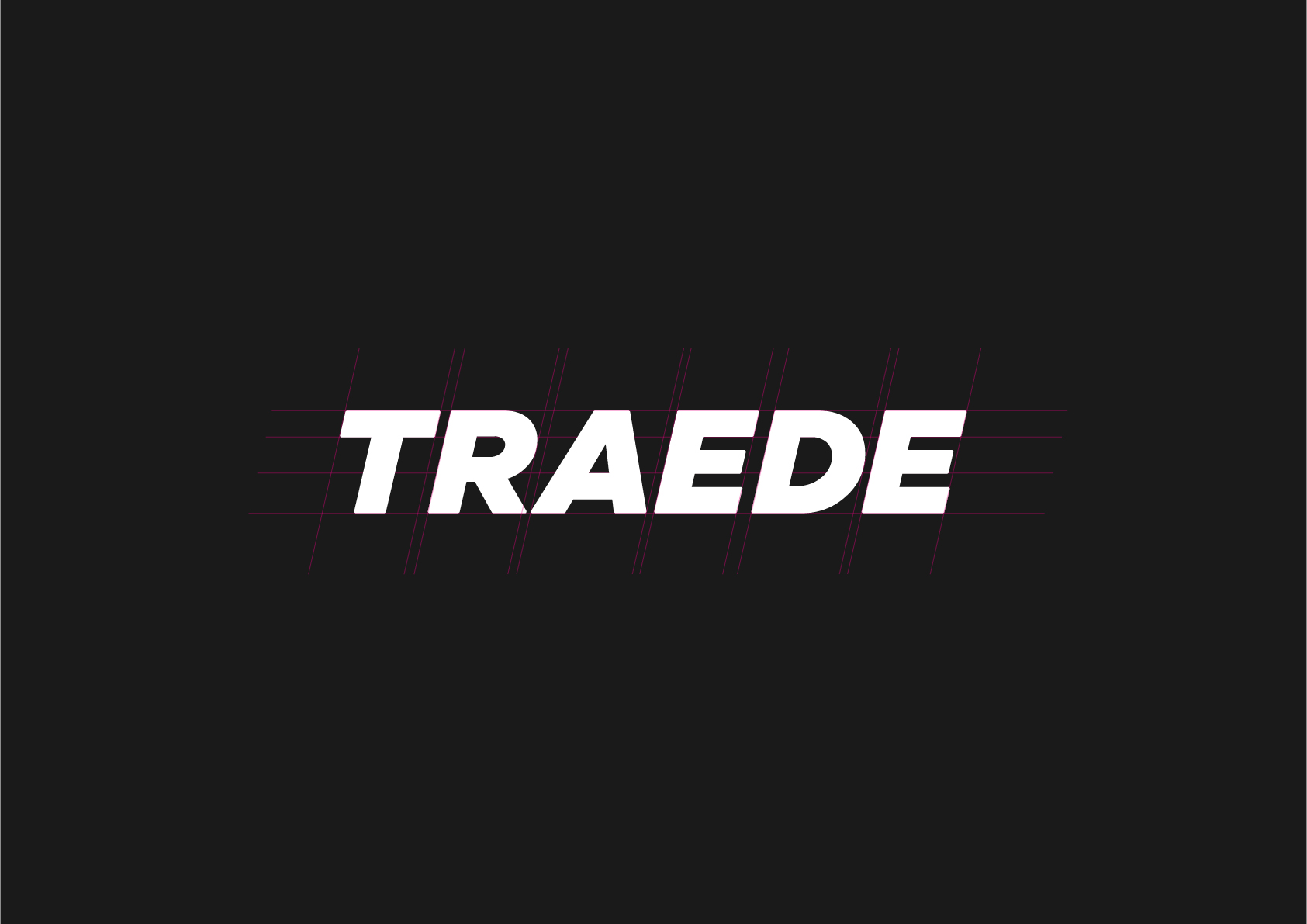 WHAT'S NEXT?
What the future will bring is always a dangerous one to try to predict. BUT one thing is sure. TRAEDE will continue to deliver the best all-in-one ERP eCommerce solution and we will do this with the best technology, and a new brand and identity that reflects this mission and vision.