At our blog you will find inspiration about B2B and B2C e-commerce, digital strategy and much more.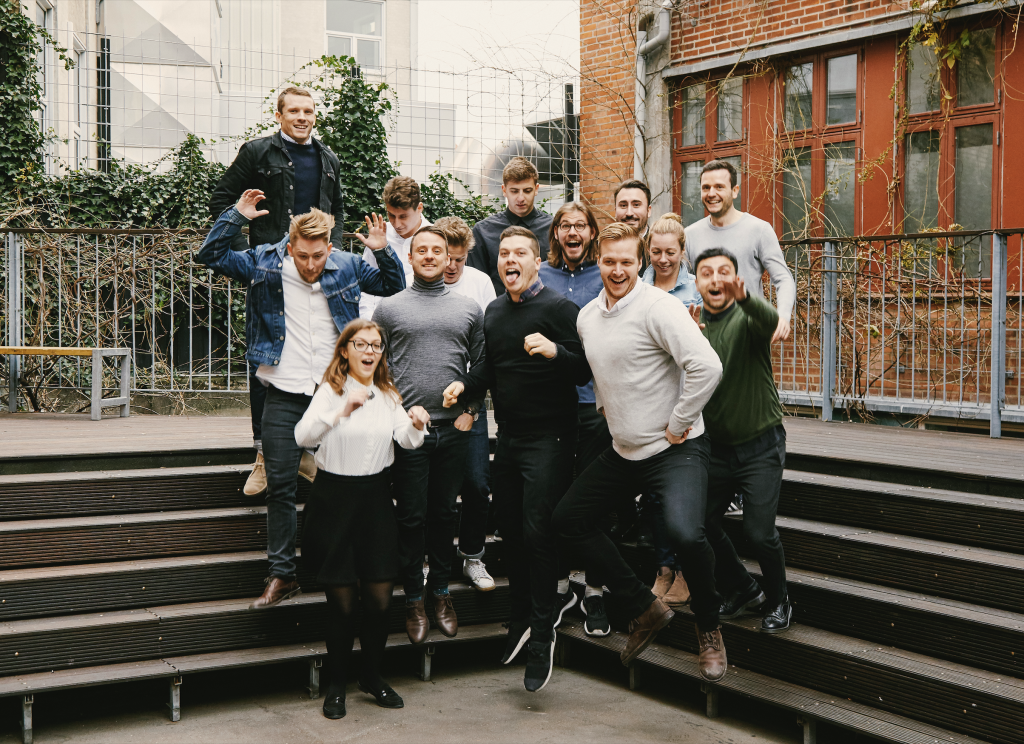 Copenhagen-based fashiontech startup Traede, which offers a B2B ecommerce platform, has closed an additional $1.8…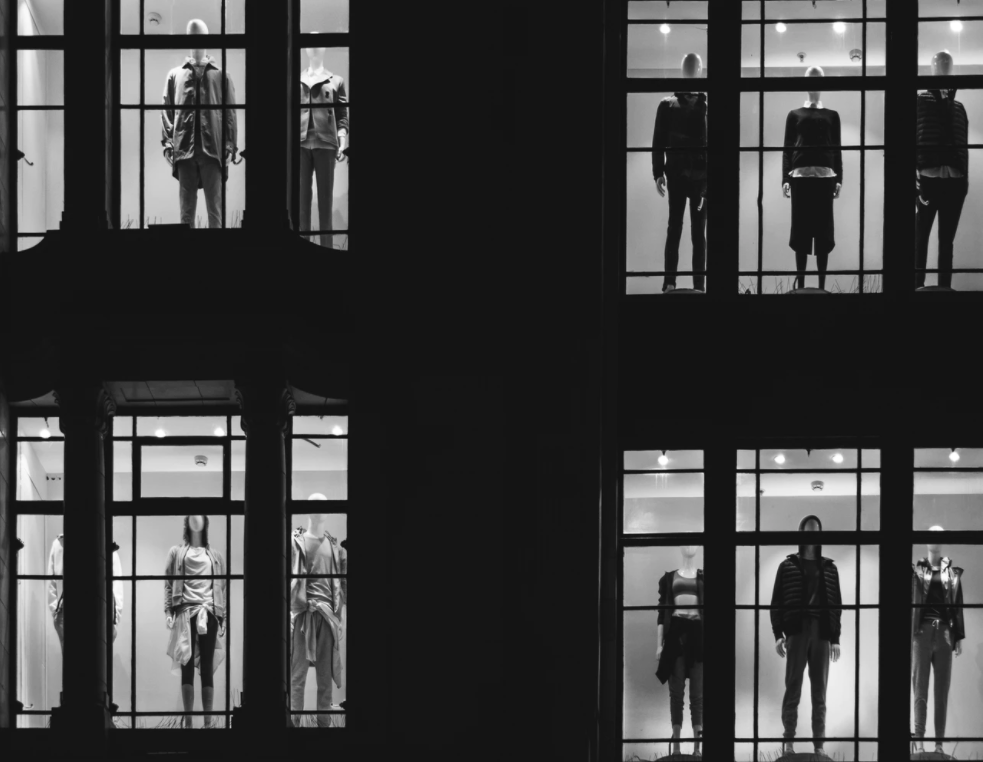 The biggest report on the state of Danish fashion is out. We've read it,…
You've come this far. Let's talk and see if Traede could be a match for your business?