Fabelab
Simplifying processes and ensuring transparent trade with Fabelab's retailers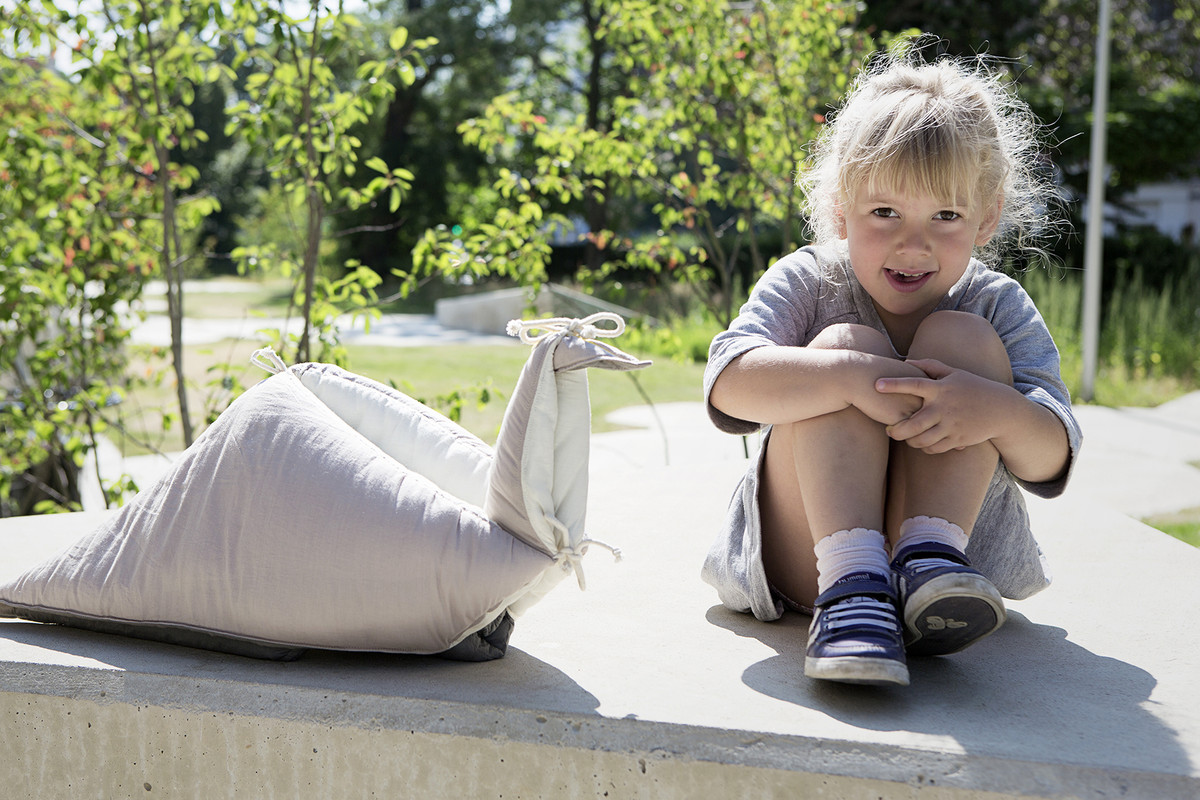 Fabelab is a brand focusing on toys and designs that enhance and support children's imagination and creativity.
Challenge:
A need for a system that could optimize sales and order processes, while also providing retailers with an overview of their orders.
Solution:
A visual solution that would make it easy for customers to follow their orders from start to finish, as well as a solution that could deal with the changeable inventory.
"Traede has made our order management more streamlined and easily accessible which is a great help on a daily basis."
Michaela Weisskirchner-Barfod, Fabelab
Why Traede:
Positive references from others was attractive. Besides this a larger, continuous development of the platform that made it possible to get the flexible and dynamic solution that Fabelab needed and where they had the feeling that they could play a part in shaping the product to fit their needs.
Result:
Traede have solved both the sales and order processes from a customer point-of-view. It has become transparent and easy for the customer to follow the order from when it is placed, until it has been packed and sent.
Optimize your B2B sales with Traede
Register and start using Traede today!