AMOV Apparel
A system that creates value for a brand that themselves creates value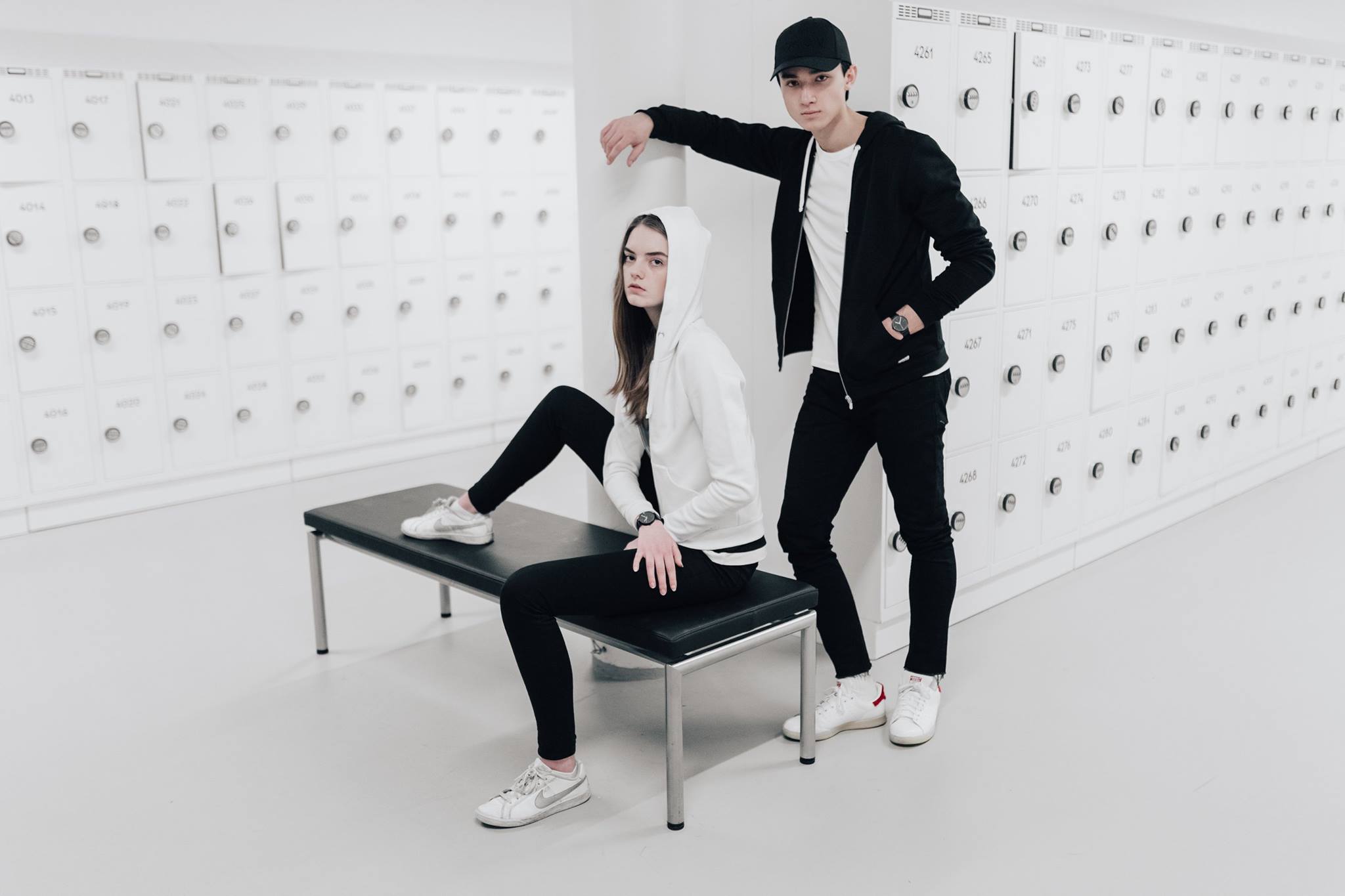 A newly startet fashion brand, that combines ecology, recycling and charity. Inspired by the quote by Einsten "Try not to become a man of success, but rather A Man Of Value". It's all about creating value and work for sustainability.
Challenge:
In the beginning AMOV used homemade order notes made in Excel. It worked ok, but since the beginning AMOV have started having global sales agents and customers that wished to do their own reorders during the season. AMOV therefore needed a highly visual system that also integrated smoothly to their accounting.
Solution:
A solid B2B sales solution that could integrate to their accounting system.
"In Traede I have gotten the necessary overview that both I and my retailers needed – it saves me for a lot of hassle!"

Kasper Eis, AMOV Apparel
Why Traede:
AMOV looked at the different solutions in the market, among these some of the very expensive ones. Traede was chosen because AMOV would get the most value for money. With Traede AMOV has gotten a great looking graphical solution, that supports everything a fashion brand with a yearly revenue of DKK 1-100 million needs.
Result:
Both AMOV, their customers and their global sales agents finds Traede easily accessible and simple to use. The integration to their accounting system also means that AMOV has gotten an easy solution for the invoicing. One of the most positive experiences is the customer service that Traede offers. Every IT system can experience challenges, but when the company behind it reacts lightning fast, and solves the issue, this is not a problem.