Saysky
A solution that optimizes B2B sales and provides data for future collections.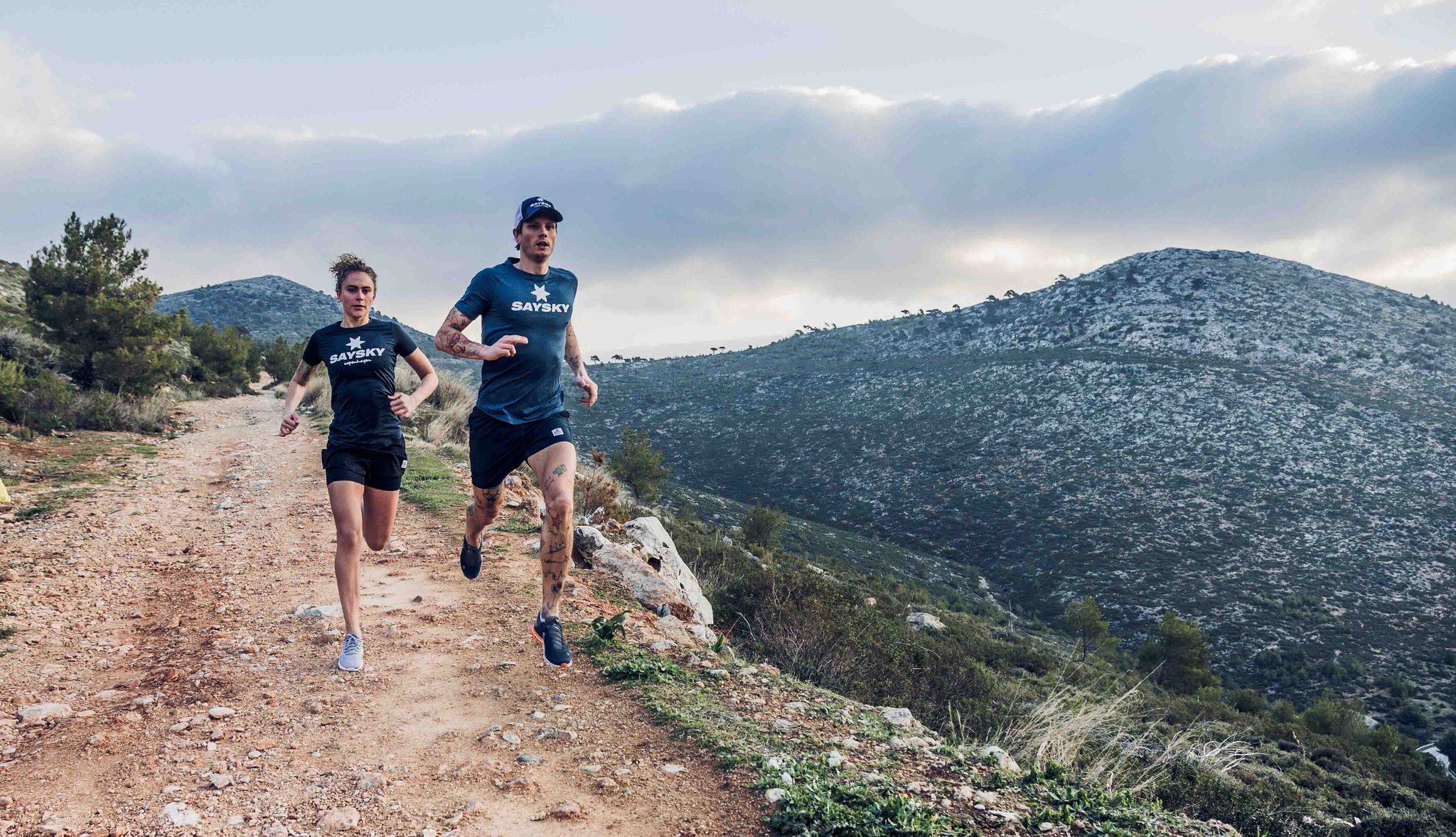 Saysky is a Copenhagen based sports brand specialized in running, triathlon and performance sportswear. For them elaborating high quality items is paramount while their urban and simple Scandinavian design has become their trademark. Saysky is not just a brand but a community that gathers athletes and represents a lifestyle.
Challenge:
Saysky needed a solution to manage selling to retailers, as well as access to items' performance data and a B2B webshop.
Solution:
A platform that makes B2B sales processes simple providing structured sales data.
"With Traede we keep all of our B2B sales in one place and save time that we can spend on creating a stronger cooperation with our retailers."
Nicklas Fenger, Head of Digital & Marketing at Saysky
Why Traede:
Traede provided a platform that gives a collected overview of products, collections and different retailers, making data structured and transparent.
Result:
It is now easy to think B2B sales in an strategic way. There is a constant overview of products, collections and sales. Overall, it has resulted in better communication with our retailers.
Save time and resources with Traede
Register and start using Traede today!