Larry vs Harry
A simple, intuitive sales platform that have freed up time and resources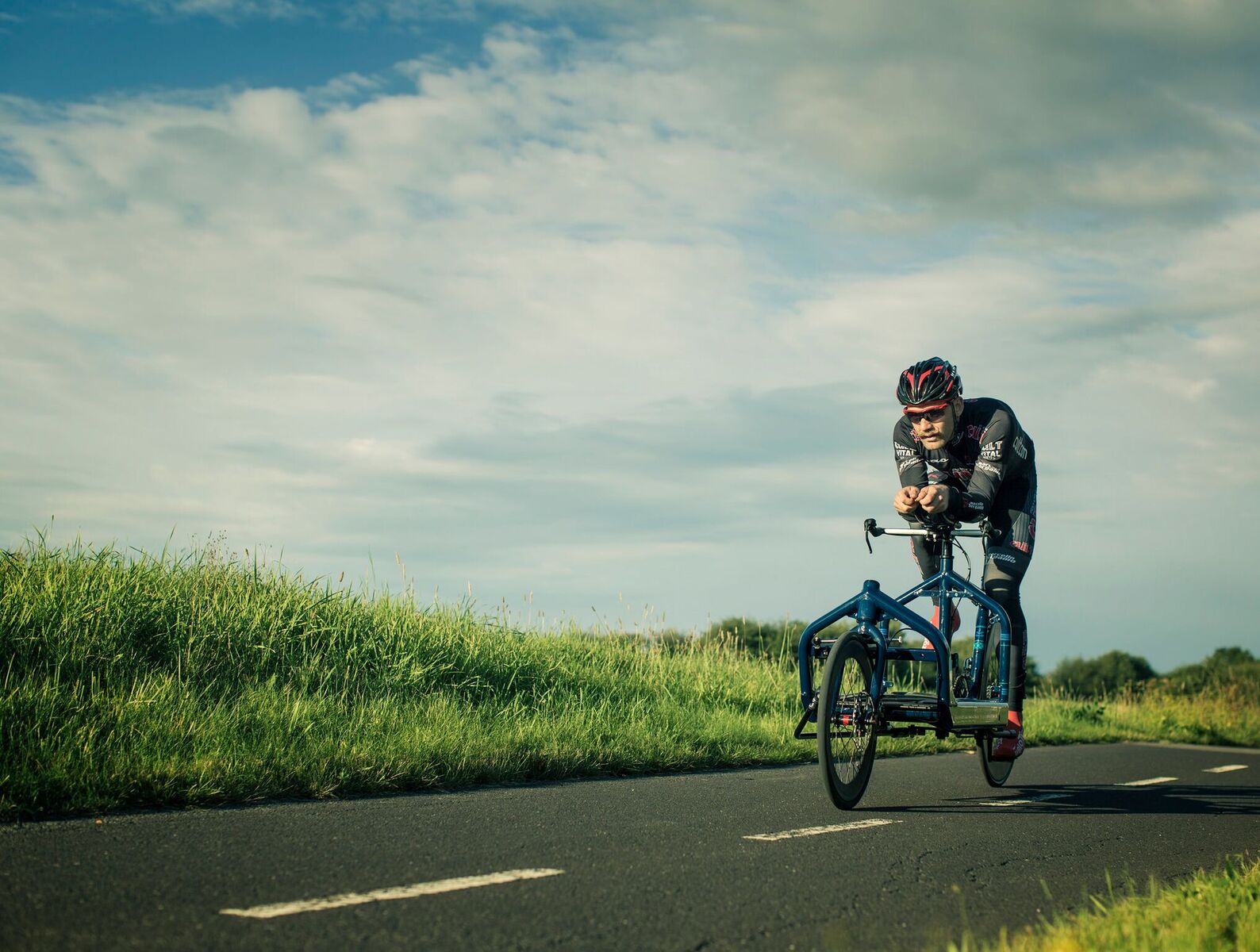 Larry vs Harry has created the original Bullitt cargo bike, a flexible and fast transport solution.
Challenge:
Increased sales and a wider dealer network resulted in too much time being spent on communicating orders via mail and telephone, and it was becoming increasingly difficult to keep track of things.
Solution:
A simple, easy to set-up B2B platform, which was easy to use for both Larry vs Harry and their customers.
"With Traede we have managed to increase the amount sold per order,
while at the same time streamlining our processes."
Jim Slade, Larry vs Harry
Why Traede:
Simplicity, the hands-on approach by the Traede team and the aesthetically clean webshop design.
Result:
Larry vs Harry are very satisfied with the collaboration with Traede. It has resulted in greater order quantities and volume of orders, as well as a more streamlined approach in their day-to-day operations of their business.
Optimize your B2B sales with Traede
Register and start using Traede today!